1104 Kenilworth Drive
Towson, MD 21204
Outstanding service from the receptionist to the assistants to the doctors. I have nothing negative to say they were amazing! Clean, professional and personable 5 star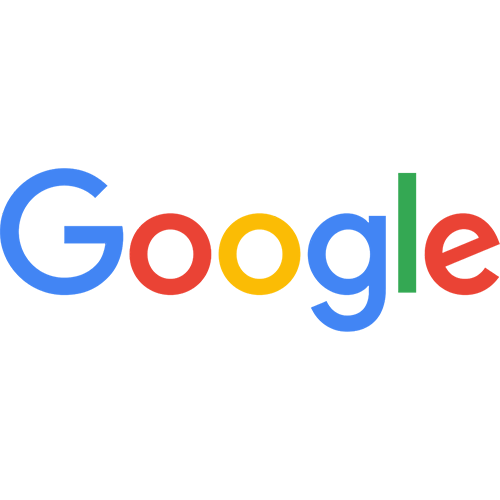 No wait time! Thorough eye exam and explanation! The staff is friendly and professional. Dr. Goel is simply the best.
Awesome experience. A week after PRK I am seeing 20/20. Dr. Goel and his staff are excellent. If I had to do it all over again I would not change a thing.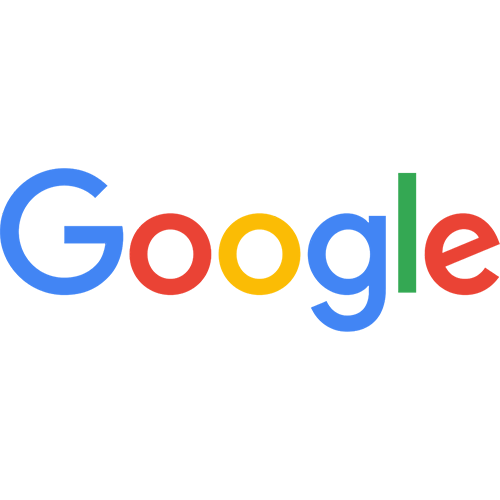 The receptionistwas very polite and accommodating. Crystal was very professional, explained every test and reason for each test thoroughly. She was pleasant and very friendly, and made the entire experience very easy and comfortable. Dr. Goel was equally professional and explained every detail of the procedures and my options. He explained which procedure he thought was best for me and his reasons for the recommendations. I felt very comfortable with everyone who provided care for me.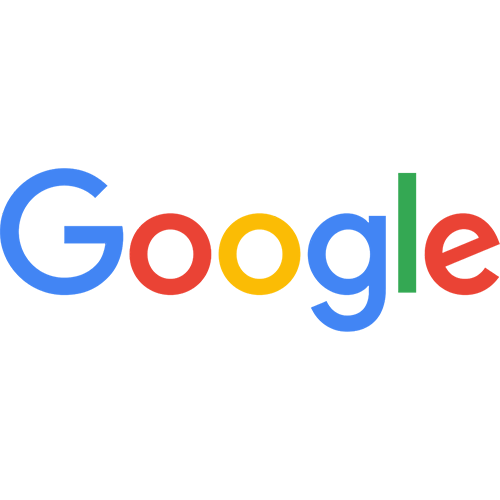 All the reviews are 5 stars. I don't think it's because they're scrubbing sub-perfect reviews.Dr. Goel corrected my vision using the SMILE procedure. The first visit was a free and thorough consultation. The techs explained which tests they were conducting and why. Sonny interpreted the results and described my options for vision correction.Two things were noticed: 1) Sonny distinguished his role as the doctor from the business side of things. He asked me if I had any medical questions and left the finance stuff to the office staff. 2) Surprisingly, the newer SMILE procedure (faster healing than traditional LASIK) does not cost more. That was a pleasant surprise.I was instructed to pick up two medications and eye drops, which were inexpensive (~$50) even without insurance!My next appointment was the procedure itself. I have to describe the experience as fast and easy. Sonny was efficient, but not entirely workmanlike. Great bedside manner, very calm, put me at ease.The recovery period I took very seriously. Followed the instructions provided to me, and all was well.A week after the procedure I met with Sonny again. 20/20 in one eye and 20/15 in the other. Over 4 weeks later and it's holding up. Thanks Doc!