1104 Kenilworth Drive
Towson, MD 21204
Dr. Goel and the SMILE procedure gave me a new found freedom to see like never before. A 10 out of 10 experience from start to finish! Thank you for my new viewpoint.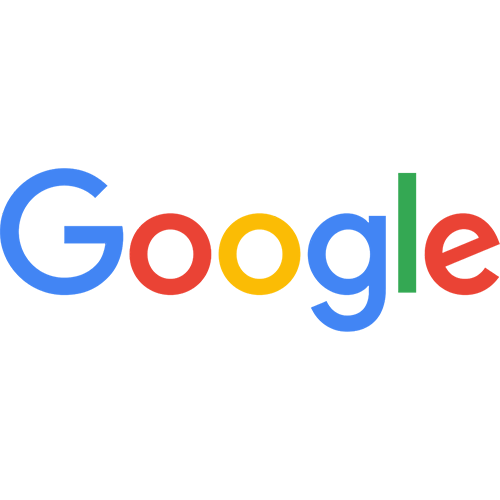 Outstanding service from the receptionist to the assistants to the doctors. I have nothing negative to say they were amazing! Clean, professional and personable 5 star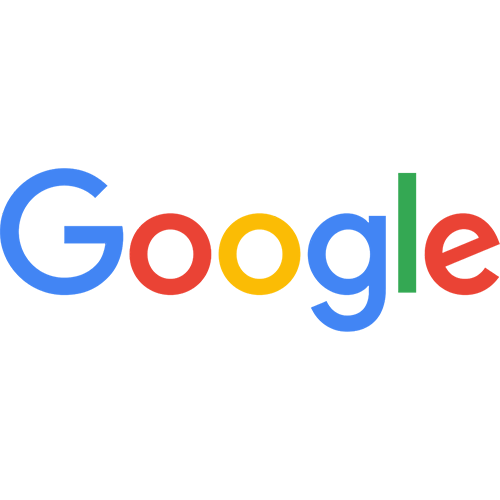 No wait time! Thorough eye exam and explanation! The staff is friendly and professional. Dr. Goel is simply the best.
Awesome experience. A week after PRK I am seeing 20/20. Dr. Goel and his staff are excellent. If I had to do it all over again I would not change a thing.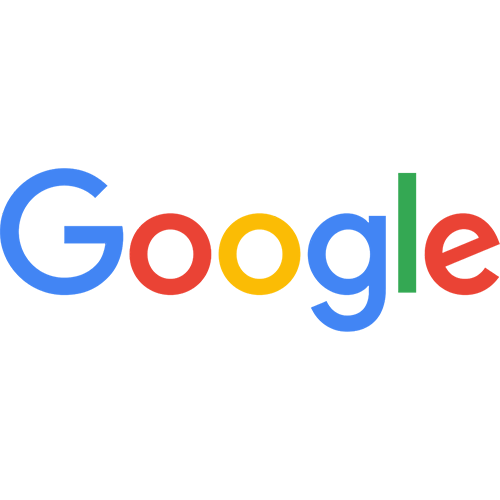 The receptionistwas very polite and accommodating. Crystal was very professional, explained every test and reason for each test thoroughly. She was pleasant and very friendly, and made the entire experience very easy and comfortable. Dr. Goel was equally professional and explained every detail of the procedures and my options. He explained which procedure he thought was best for me and his reasons for the recommendations. I felt very comfortable with everyone who provided care for me.